Looking For A Mold And Water Damage Restoration Company?
Request A Free Estimate Within 24 Hours By Filling Out This Form!
Is there a water damage restoration company near me?
We are a respectable licensed as well as insured company with over 20 years of experience in supplying mold services. Our team offers mold and mildew removal and also remediation, mold And mildew removal and also mitigation, mold and mildew detection and testing, water damage restoration, and emergency water damager restoration solutions. Our quality solution has actually been attributed to our very educated mold and mildew removal professionals that work shoulder-to-shoulder in giving mold and mildew solutions. Quality of job and also consumer fulfillment are all that we require. The adhering to are some of the descriptions on just how we have actually established our brand.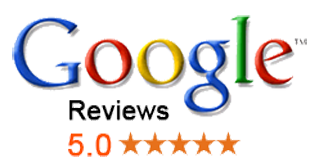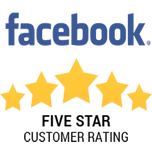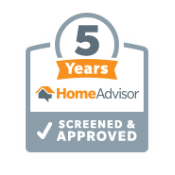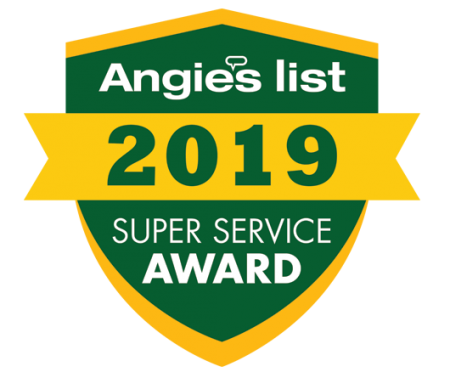 Our Mold & Water Damage Restoration Services
Emergency Water Damage Restoration
Water damage is a critical thing that should be acted upon immediately. We have a highly trained water restoration specialist who is always available 24/7. Fast response to the water damage will help limit further damage, less damage leading to reduction of restoration cost. Our technicians use advanced equipment to detect the least possible hidden moisture. Here are some of the common scenarios of water damage.
Hurricanes, tropical storms, tornadoes, and thunderstorms.

Leaking appliances, mostly plumbing errors.

Overflowing toilets, bathtubs, and sinks.

Flooding and storm damages.
Here is how we respond after you call us.
Inspection and damage assessment – our specialist will carefully inspect your property to determine the type of water damage and the span of the area affected.

Water removal or extraction-with the help of available resources, powerful pumps, and vacuums, we make sure that the environment is claimed to bask, and after that, there will be no ton of water left.

Dehumidification/drying – after water removal is done, there is always some water that remains in crevices. We apply non-intrusive scientific methods of removing moisture, like applying dehumidifiers and the use of air movers.

Cleaning and sanitizing – antimicrobial treatment is the main activity in this stage. Some additional tasks are removing odors using industrial air scrubbers.
In our bid to educate the public and our clients, we give out free leaflets on DIY (Do It Yourself) tips for water damage. The first thing that we have stressed out is electricity rectification.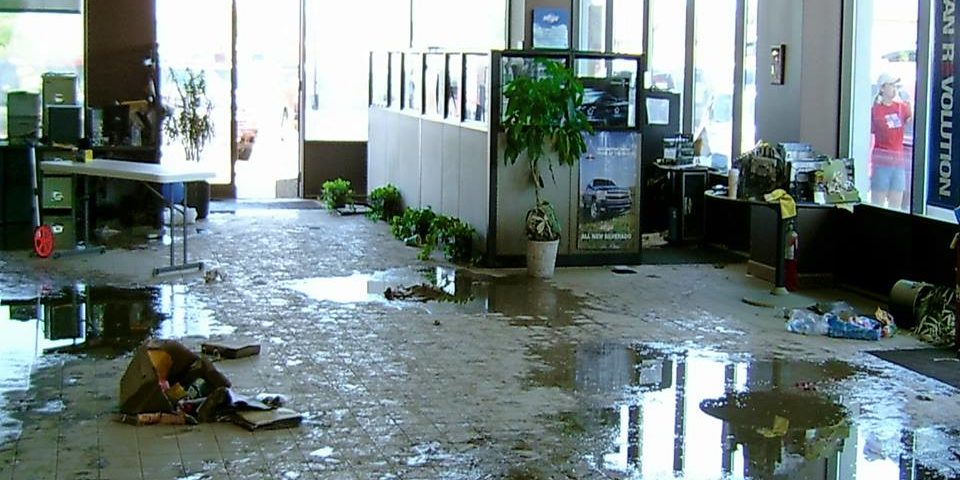 Mold Removal
Mold abatement is a term used to mean ending and cleanup of molds in your home or business. We have a different approach to performing mold removal. Our company always believes in solving a problem right from the root. Whenever we are contracted to do a mold removal task, we first ensure that your family is safe. The following job is to find the source that is causing the mold to thrive. After establishing the basis, we devise a strategy on how to go on with the activity, keeping in mind that we have to save time for your family to re-occupy again or lessen business interruption.
Mold always comes due to the interaction of humidity + organic material + heat. Humidity levels are due to water leaks, leaking roofs, construction issues, or cracked pipes supplying water to the house. Before we do the actual mold removal, we have to do a mold assessment in order to identify the source of the problem that causes the mold. We will first try to fix the source of the problem to make sure it does not replicate.
Depending on the situation of the mold, the approach taken by our technicians will vary. If the issue arises from the roof, which causes humidity, we will start by fixing the roof. We will then remediate the mold by applying an antimicrobial application. We will then use HEPA filters to contain the area and prevent mold spores from spreading in the air.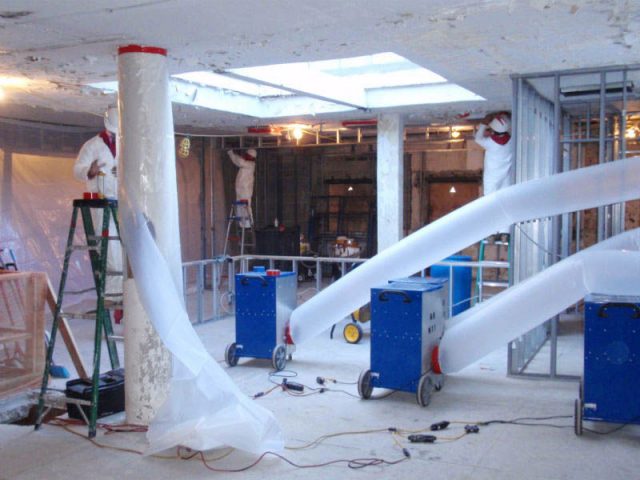 Mold Remediation
Mold remediation involves getting molds back to normal, natural levels. Most companies will claim that they will obliterate the mold, but to be sincere, this is not true. This is because molds are everywhere in the form of spores, so proper mold removal is not possible, but its growth can be controlled by making the environment dry to make the spores remain inactive. The following is the procedure we will use in performing mold remediation:
Inspection – your home will be combed for visible signs of mold.

Containment – all the areas identified are sealed off to prevent the spread of spores to other sites.

Air filtration – with our specialized equipment like HEPA-filtered vacuum, we can collect all the spores available in the space to prevent them from turning into fungi later.

Mold cleanup – we use antimicrobial substances to clean existing colonies of molds.

Sanitize – once the process is done, we use fogging equipment to deodorize both your property and the air.
Our company ensures that we educate the clients on how they can mitigate the growth of molds by creating the safest environment. Most other companies leave their clients in the dark, but our constitution differs because we educate clients, which is our passion and pleasure.
We have a deep understanding that mold exists everywhere, from indoors, outdoors, and even in dry environments. Our specialists can use our vast resources to make sure that fungi are contained, preventing future appearance.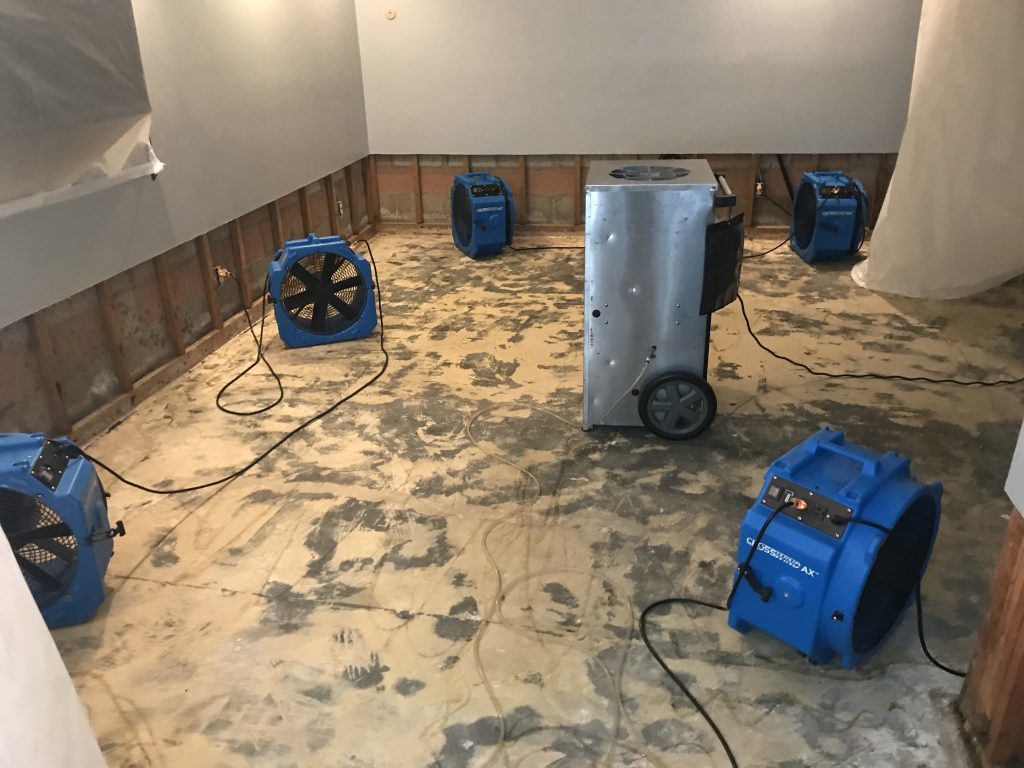 Leaky Pipes & Burst Pipes
In the instance of a big storm it is good to remember to check on fallen branches. They may be found in the yard, or on roads that had rain. When the tree is on the way to falling over but quite hasn't they have the job to remove it. Then they will begin by cutting it from the area that can let it fall to the ground safely. It is with the plan to make sure that the tree can then be taken down with no danger. Here they can then remove the stump and finish the job off completely. There main goal is to be safe durimg the whole process. Those at the company Green Forest Tree are experts at tree stump removal. They use care to dig it up, and extract it with proper methods. If weather is a problem and trees are knocked over, there experts know what to do.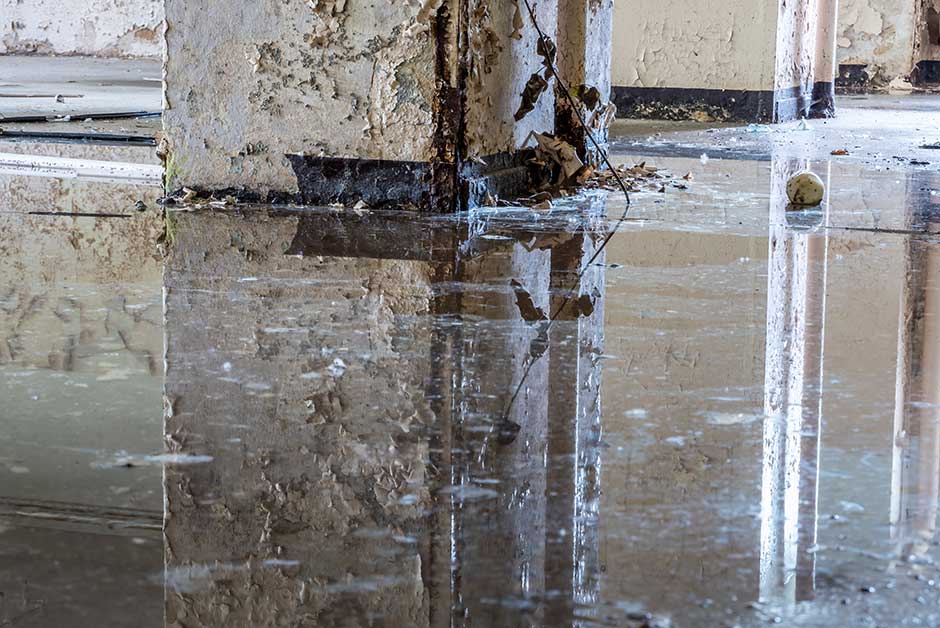 Mold Detection & Testing
Here is what you should expect from our mold inspection process.
Our trained mold inspector will use a variety of sophisticated tools to sense the presence of a mold. These tools include optic cameras, moisture measuring devices. These instruments will allow our team to compute the severity of the mold problem.

Checking for water leaks – mainly, the growth of molds will result from a humid environment. From our experience, most leaks are plumbing leaks. After our mold inspector identifies the water leaks, the problem is solved, preventing recurring mold after the remediation process.

Measuring humidity-we use advanced diagnostic tools to measure indoor humidity. The inspection team will then write a detailed evaluation and make recommendations.
The following are the situations when you will need a professional tester.
If you develop allergic reactions like sneezing, running nose, or itchy eyes, especially when you enter certain rooms. This is an indication that there could be molds, and you need a professional mold tester.

When you want to know if a home/house/apartment you plan to buy is safe.

To know if a known mold problem or a water problem has been fixed.
We have an experienced and trustworthy team that will give you accurate results after precise testing.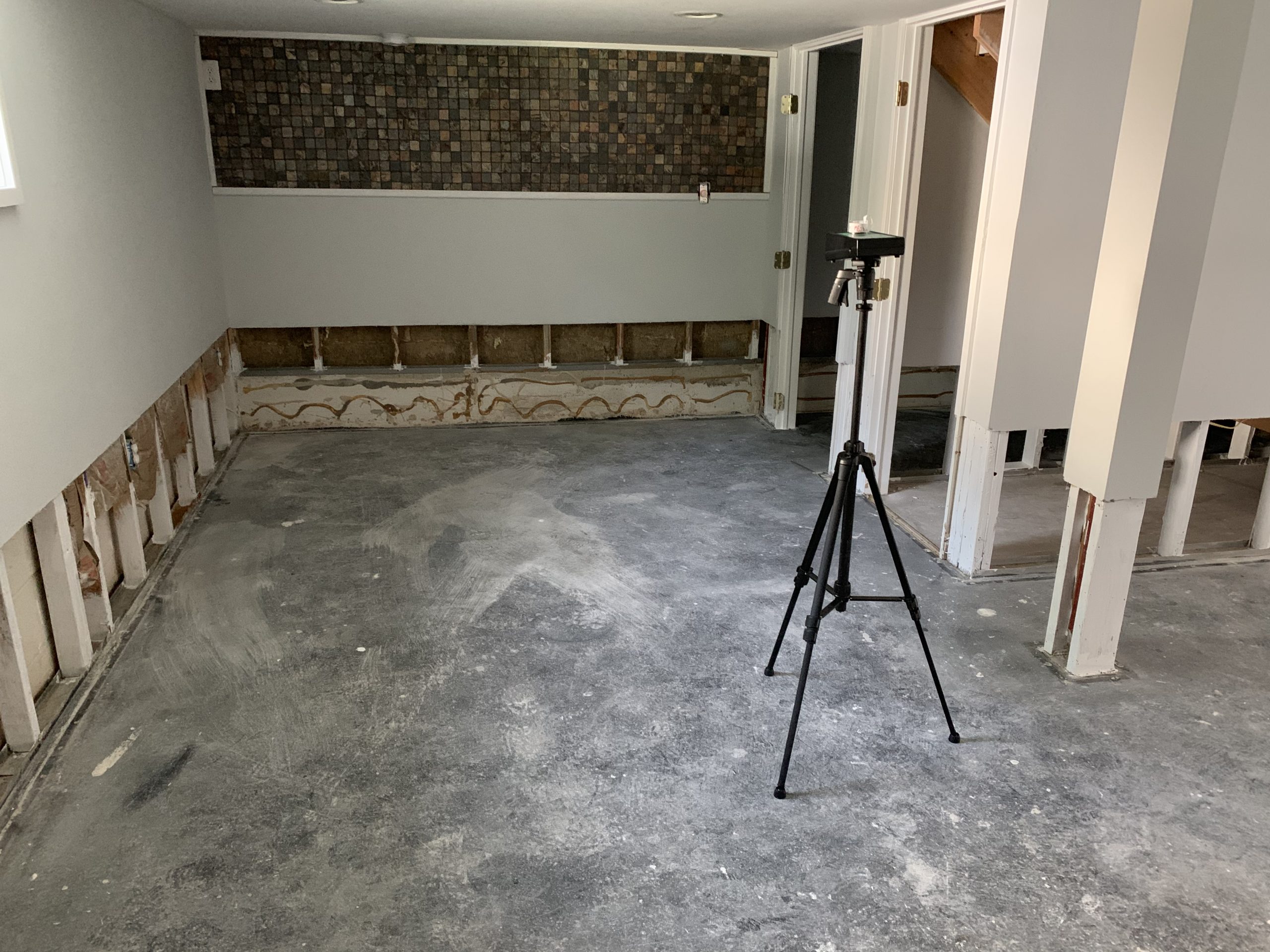 Your Water Damage Restoration Company
One-call-services – we are always available to respond to any immediate and emergency call. Our specialist will arrive at the work scene in a finite time possible. A fast response will ensure that the damage is less severe, limits further damage, and reduces cost.
Highly trained mold remediation specialists – all our technicians have been accredited by IICRC (Institute of Inspection, Cleaning and Restoration Certification), and they have great expertise to handle any mold situation.
Free estimates – when you give us a call, we will send you a consultant who will compute a rough cost of mold removal service and the cost of other services just for free. Yes, for free!
Fair prices – according to our ethics and morals, we charge you according to the severity of the situation. We do not overcharge our customers as other companies will do.
Our corporate responsibility is to make a conducive environment free from allergens and irritants that can have severe health effects.
Exposure to a moldy environment is hazardous, especially for people with underlying medical conditions like asthma. There are a lot of symptoms that tell someone they are exposed to a moldy environment. For instance:
Sneezing and wheezing.

Stuffy nose.

Red or itchy eyes.

Skin irritation
In 2004, the Institute of Medicine (IOM) inferences that indoor exposure to mold causes coughing and wheezing in healthy people. Asthma symptoms for asthmatic people and hypersensitivity pneumonitis in individuals susceptible to immune-mediated conditions. Other adverse health effects include:
Pulmonary hemorrhage among infants

Lethargy or memory loss
If one of your family members is among these prone categories of people, it is an act of kindness to contact us to keep your environment out of these allergens. Remember, prevention is better than cure.
There is no empirical evidence demonstrating that exposure to black mold (S. chartarum) is more harmful than exposure to other types of mold. However, some research suggests that black molds release mycotoxins which are toxic substances that a fungus produces. Therefore, it has been found that black mold exposure is linked to severe health problems in people who live in contaminated buildings. Although the latest studies indicate no proven disease caused by black molds, there have been health issues believed to be catalyzed by black molds like memory loss, headache, and infant pulmonary hemorrhage.